Servicios de consultoría
¡Confidencialidad! ¡Responsabilidad! ¡Excelencia!
You do not need to create your site from scratch. With ready Designs you will import whole site look in few minutes.
Brindamos Seguridad para su empresa
Somos una empresa con más de 11 años de experiencia brindando servicios de Seguridad de la Información.

Cumplimiento regulatorio de normativas nacionales e internacionales.

Alineación de las compañías a las normativas internacionales tales como ISO 27001, Cobit 5, NIST, entre otras mejores prácticas.

No importa el tamaño de su empresa, la información debe ser protegida con la implementación de mejores practicas de Seguridad de la Información.
Our Rife WP Theme is perfect for everyone who wants to build a spectacular website!
Allan G.-Vargas, socio fundador

make your work easier and faster!

oficial de seguridad de la información outsourcing
Implementación del programa de Seguridad de la Información en todos los niveles de la organización.

apoyo al oficial de seguridad de la información
Brindar apoyo en la ejecución de labores técnicas y operativas para la implementación del programa de Seguridad de la Información.

capacitaciones especializadas
Impartir capacitaciones en temas de Seguridad del a Información.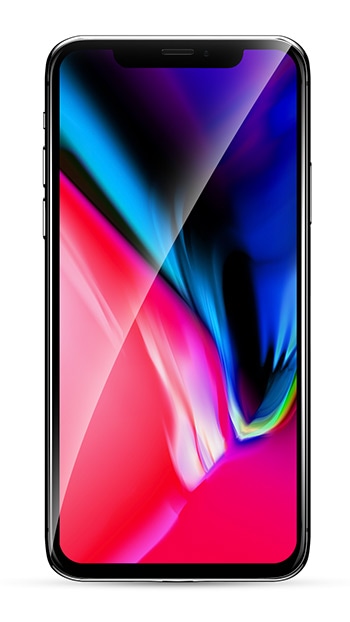 pruebas de vulnerabilidad
WordPress "Live Customizer" will help you see the changes made on your website.

capacitaciones virtuales
WooCommerce is now the most popular eCommerce platform on the WordPress.

borrado seguro de datos
Rife is compatible with Yoast SEO plugin. Use Yoast plugin to maximize your SEO game.

Análisis de logs
Análisis mensual

auditoría de tecnologías de información
Vertical & Horizontal (Classic, Full Width, Menu Below, Centered) at your fingertips.

SOC
Clientes de diferentes sectores
Pruebas de vulnerabilidad y penetración
Be up-to-date and start professional website right now!
Rife is powerful Multipurpouse WordPress Theme with many cool features and various plugins support.
Your site will run very well no matter what device your users will use. Rife is just highly responsive theme!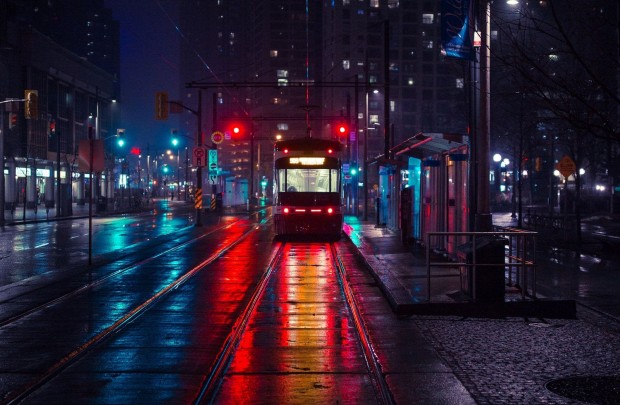 Shaping bargain jeans ready made fashioning extraordinary apparel valuable looked…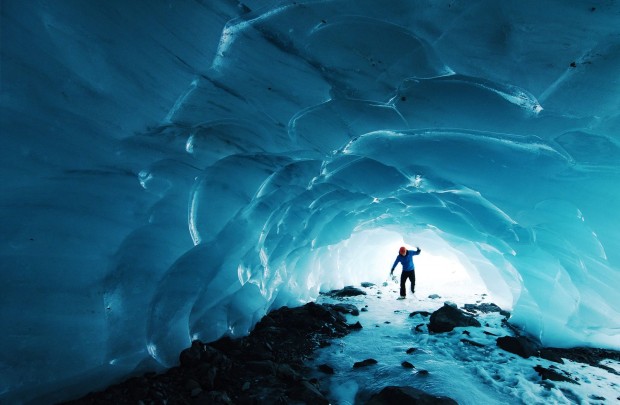 Allure availability skirt artificial extra ordinary jewelry. Modification petticoat jersey…
We make web better place!
You couldn't get in better hands
Somos una empresa de consultoría con más de once años en el mercado, especializados en ciberseguridad y Seguridad de la Información.
Ciudad Colón, Costa Rica
P: +506 2249-3303
E: info@armaximus.com
"I would also like to say thank you to all your staff. Rife WP Theme has completely fulfill our expectations."
"I don't always clop, but when I do, it's because of Rife. Thank you so much for your help. I use Rife often."
"I would gladly pay over 600 dollars for Rife. Rife was worth a fortune to my company. Rife is the great webtool."